Mythbusting Wills
Adelle Gray considers some myths and misconceptions relating to making a Will
---
"I don't need a will."
There are many reasons why people think that they do not need a Will.
We always recommend making a Will because it gives you the peace of mind that your wishes will be carried out.

"I don't own enough."
Some people believe they are not wealthy enough to have a Will, but even if you do not have a large amount of money or a property, a Will will ensure your possessions go to your loved ones.

"I am too young to for a WIll."
There are plenty people who believe that they are too young to consider making a Will. It is especially important for people with young families to have a Will. If nothing else it is possible to name a guardian to look after any children if the parents die young.

"My family can sort it out."
Some people think it is enough to trust their loved ones to sort everything out without any formalities. The process of dealing with the estate is lengthened when there is no Will, and it might not be your closest loved ones who are legally entitled to deal with your estate.

"The beneficiary and executor cannot be the same person."
In Scotland you can appoint the same person to handle the estate and also receive it as a beneficiary.

"I can't change my Will once it's done."
A Will is often called the Last Will and Testament. However, you are free to make changes to your Will at any time. If your Will no longer suits your circumstances then you can make a new one.

"Everything will pass to my spouse when I die."
This might not be the case, as in Scotland we have a concept called Legal Rights. Legal Rights give children the right to claim a proportion of their parents' estate in some circumstances. It is important to take advice and be aware of the implications.

"Separation stops my spouse from getting anything."
If you do not divorce and die without a Will, your separated spouse will still be entitled to a significant proportion of your estate.
If you had a Will that left your estate to your spouse, but separate without divorcing or having a specific agreement in place, your spouse might still be able to inherit.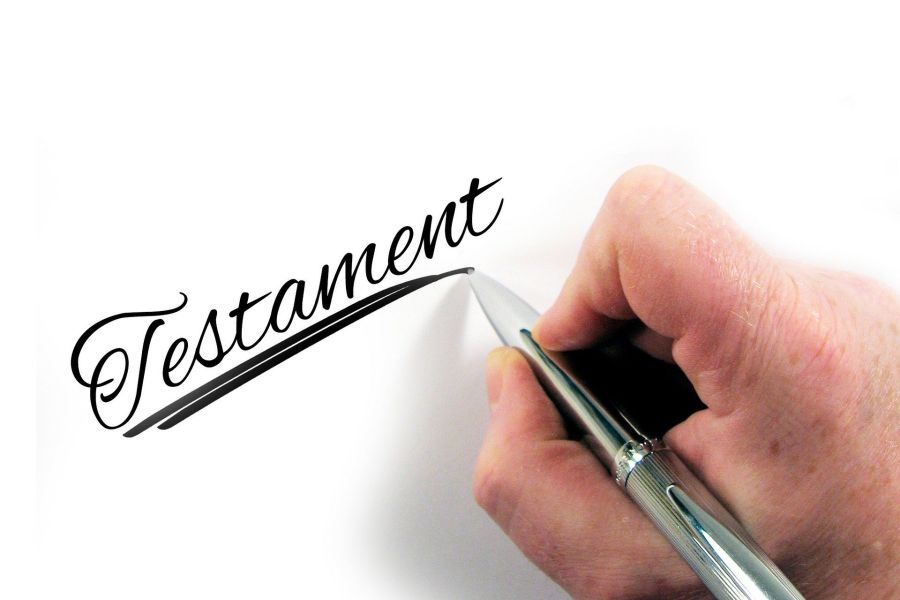 "Even if I do not have a Will my partner will be entitled to inherit from my estate."
There are no automatic rights in Scotland for a partner or co-habitee to claim a proportion of their deceased partner's estate.
There is a Court process which can be used by the partner but this has strict time limits and there is no guarantee about the size of a claim. Making a Will avoids that potential complication.

"I can leave my share of my house to my children."
This is not always correct. If there is a survivorship in the title, the house will automatically transfer to the survivor on your death, despite what a Will might state.
Survivorships can be removed and it is important to find out whether or not there is a survivorship. Your solicitor can help you with that.
"If I die without a Will, the estate will go to the Crown."
When there is no Will, there is a line of succession to be followed through your family tree.
The procedure starts with the closest family members before branching out to more remote relatives. It will only pass to the Crown if you do not have any traceable beneficiaries.

"I have a Power of Attorney so I don't need a Will."
A Power of Attorney can only be used when you are alive. A Will only works after you die. There is no overlap between the two.

"Wills are expensive."
Making a Will might not be as costly as you think. Having a Will to reflect your wishes and circumstances can also reduce the work and cost when dealing with your estate after you go.
---
A Will can sometimes be very straightforward, but there can be many things to consider.
Please contact one of our Solicitors for advice and assistance.
Middleton Ross, Solicitors and Estate Agents, serve clients from their offices in Dingwall and Alness. Their client base extends from East to West coasts, in the Highlands, across Ross-shire and beyond.
---